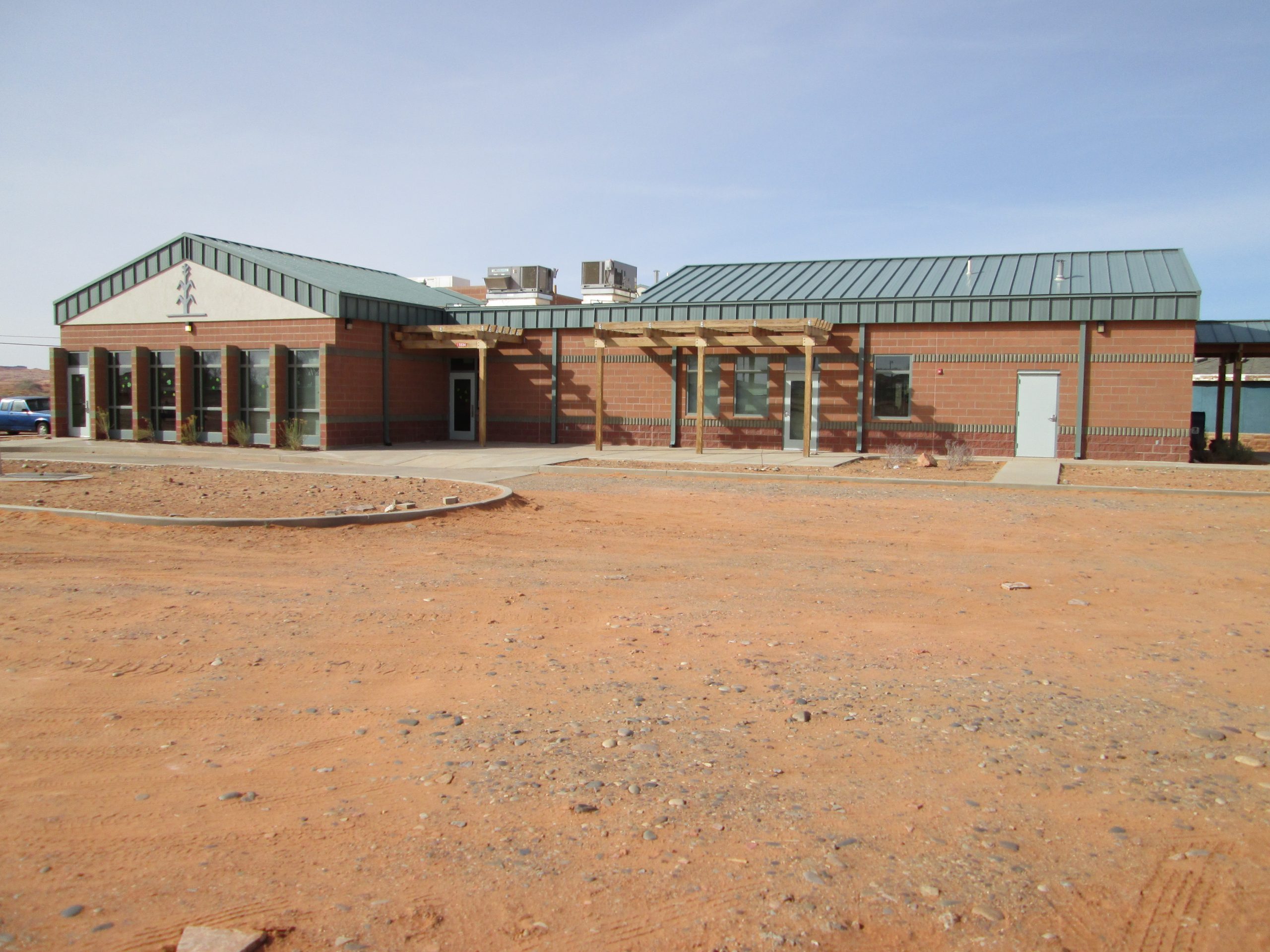 Business Hours: 8:00 AM to 12:00 PM | LUNCH | 1:00 PM to 5:00 PM
Announcements
WOOD PERMIT AVAILABLE AT DENNEHOTSO CHAPTER
(No Permits until Futher Notice)
Monday – Friday 

From 9:00 A.M. to 11:00 A.M. and 1:00 P.M. to 3:00 P.M. closed from 12 PM to 1 PM)
For Personal Use Only.
$1.00 a month (from May 1st thru Dec. 31st)
$5.00 a month (from Jan. 1st thru April 31st)
Resale
$5.00 for 5 days (from May 1st thru Dec. 31st)
$10.00 for 5 days (from Jan. 1st thru April 31st)
Please have an proper ID and/or Driver License and Certificate of Indian Blood (CIB)
NAVAJO NATION VOTER REGISTRATION
Monday – Friday (closed from 12:00PM to 1:00PM)
Become a registered voter of the Dennehotso Community!
Need to be a registered voter in order to recieve Verification of Residency.
If NOT a registered voter, DON'T WORRY! We will help you in the process.

REQUIRED DOCUMENTS
-Certificate of Indian Blood (CIB)
-Social Security Card
-Driver License / ID
In 1920 a community began to form around a trading post that was built north of the present-day chapter house. In the early years, Dennehotso was mainly a farming community. Laguna Creek, which runs central to the farming region, provided irrigation water to this small farming community.
Prior to that time, people primarily resided along the Comb Ridge area raising their livestock; only moving into the lower valley during the summer months to tend to their farming lands. After harvesting their crops, they would migrate back to their winter homes in the Comb Ridge area; whose natural surroundings provided protection against the harsh winter winds.
In 1926 a diversion dam was built to hold rain water for irrigation. In 1936 the present-day BIA school was built East of the trading post. Uranium mining in the Cane Valley area of the Dennehotso Chapter provided employment for many families between 1940 and 1960.
Today the trading post is closed due to the better shopping establishments located nearby in Kayenta and Cortez. Many farms are idle because the younger generation have moved to the big city to live a more modern lifestyle. We hope to change that trend by making capital improvements to our small community and making it a place where future generations will want to stay at or move to.
The Dennehotso Chapter conducts monthly meetings to keep residents informed regarding issues pertinent to the community. We provide residents a forum to express their concerns to the Council delegates and to help make decisions on matters concerning the community. Feel free to come to the chapter meetings and make your voice heard. Only with your participation can we truly make a difference.
<iframe src="https://www.google.com/maps/embed?pb=!1m10!1m8!1m3!1d15516.853148595326!2d-109.84822939086273!3d36.83819408324197!3m2!1i1024!2i768!4f13.1!5e1!3m2!1sen!2sus!4v1555701261376!5m2!1sen!2sus" width="600" height="450" frameborder="0" style="border:0" allowfullscreen>
Navajo Nation Division of Community Development Administrative Service Center
Calvin Tsosie | Senior Program Project Specialist
Clairice Begay | Administrative Service Officer
Valentina Blackhorse | Office Specialist
Honorable Nathaniel Brown | Council Delegate Chilchinbeto, Dennehotso and Kayenta Chapter
Larry Tuni | Chapter President
Tully Begay | Chapter Vice President
Julia Richards | Chapter Secretary / Treasurer
Kenneth Johnson | Grazing Official
Chapter Administration Staff
Greg Bigman | Chapter Manager

Pearl Begay | Administrative Assistant

Berlicia Thomas | Office Manager

Sean Gray | Office Assistant 
Amelia Joe | Custodian 
Vacant | Equipment Operator